CREDAI-MCHI BIZNET FEBRUARY 2021
After almost a year in virtual operation mode, CREDAI-MCHI struck back to meet the industry in-person by adapting to the new normal and with all the necessary safety protocols in place. The event saw the success of the utmost degree as the event was graced with the presence of multiple dignitaries and members of the industry. 
On 26th February 2021, CREDAI-MCHI created an opportunity for an interaction point for the real estate fraternity to sit across the table from the decision makers to discuss their upcoming procurement requirements and together, face the challenges from the past year and the years to come. A day of interactive networking that acted as a catalyst between world class buyers and sellers from the industry in an environment of exclusivity was held at Sofitel Mumbai, BKC.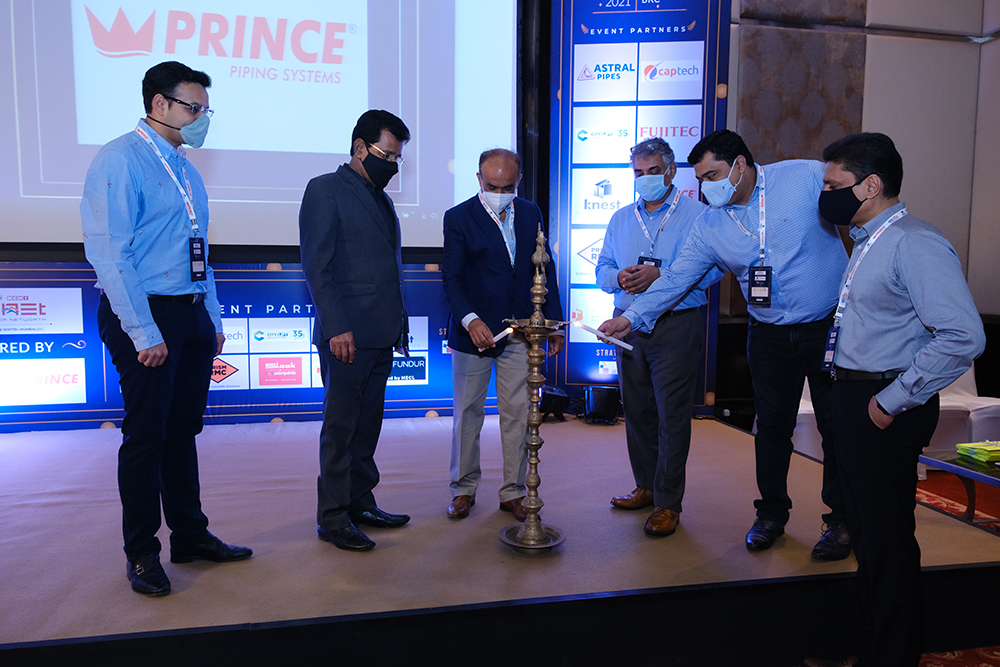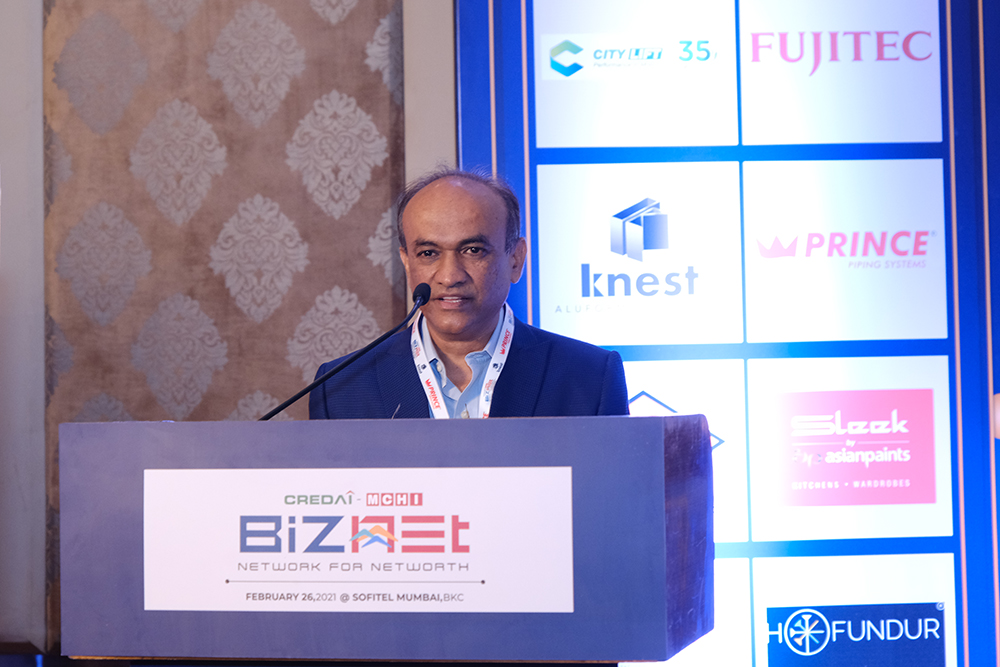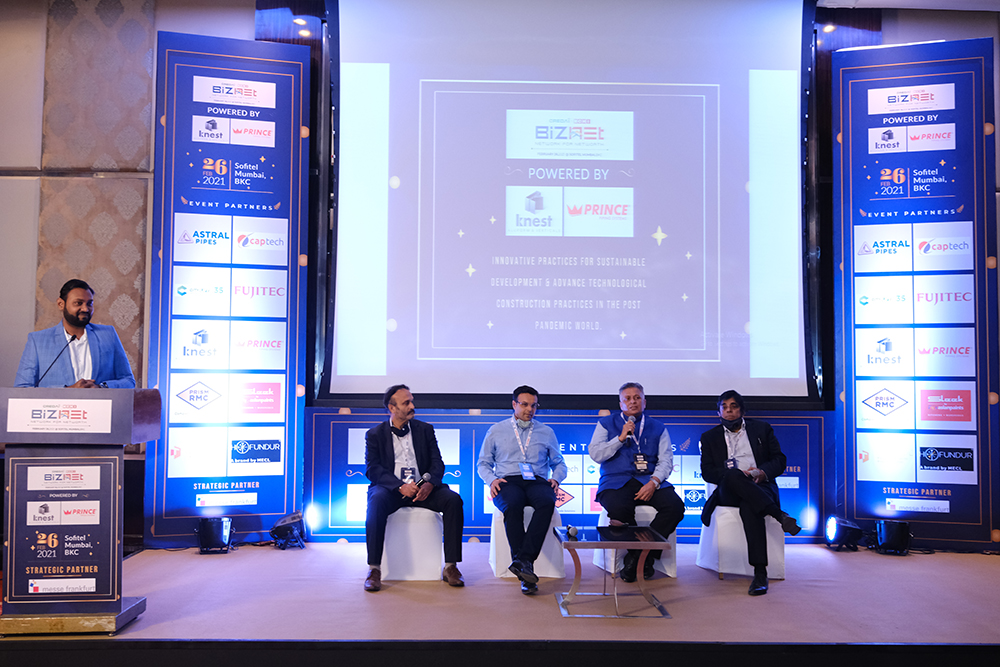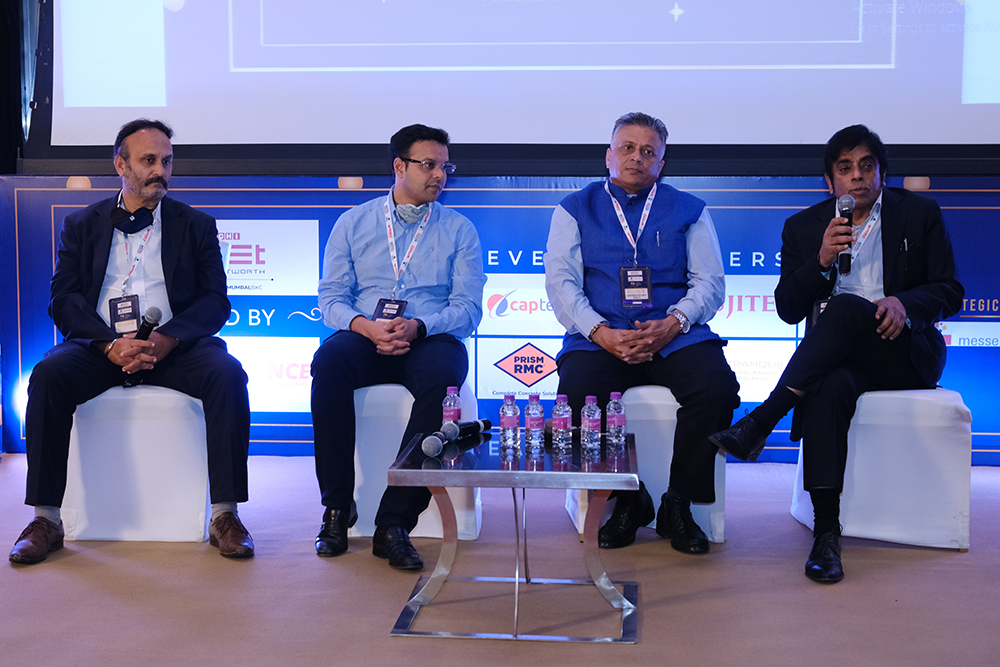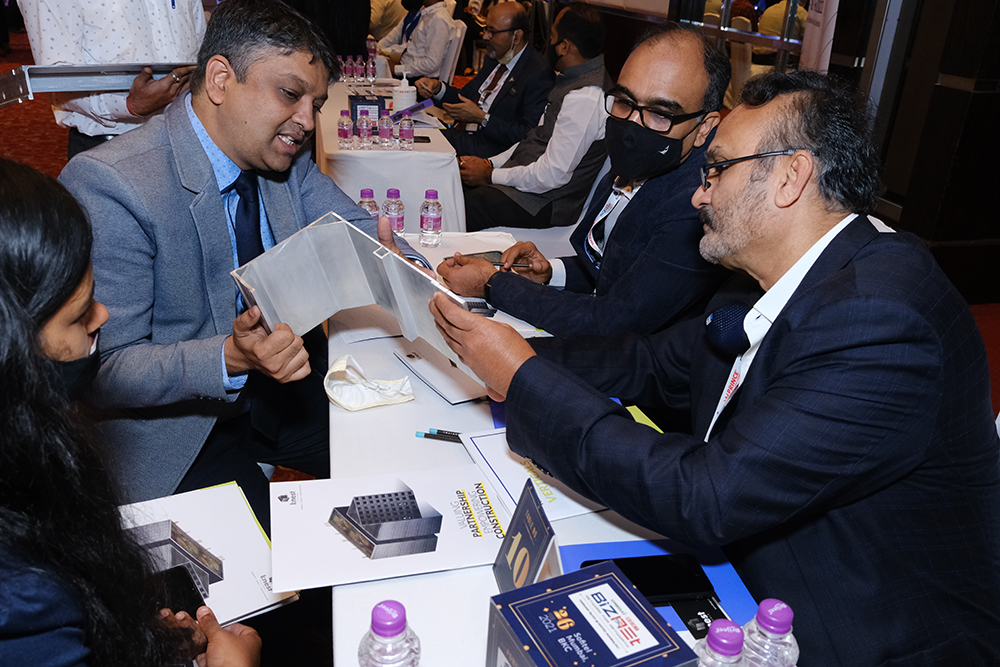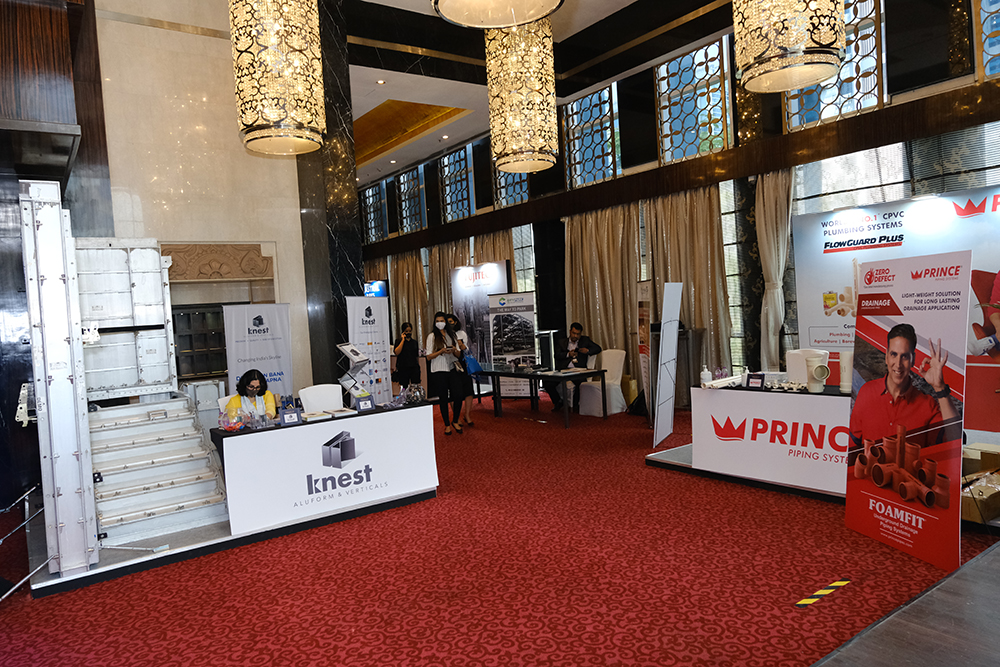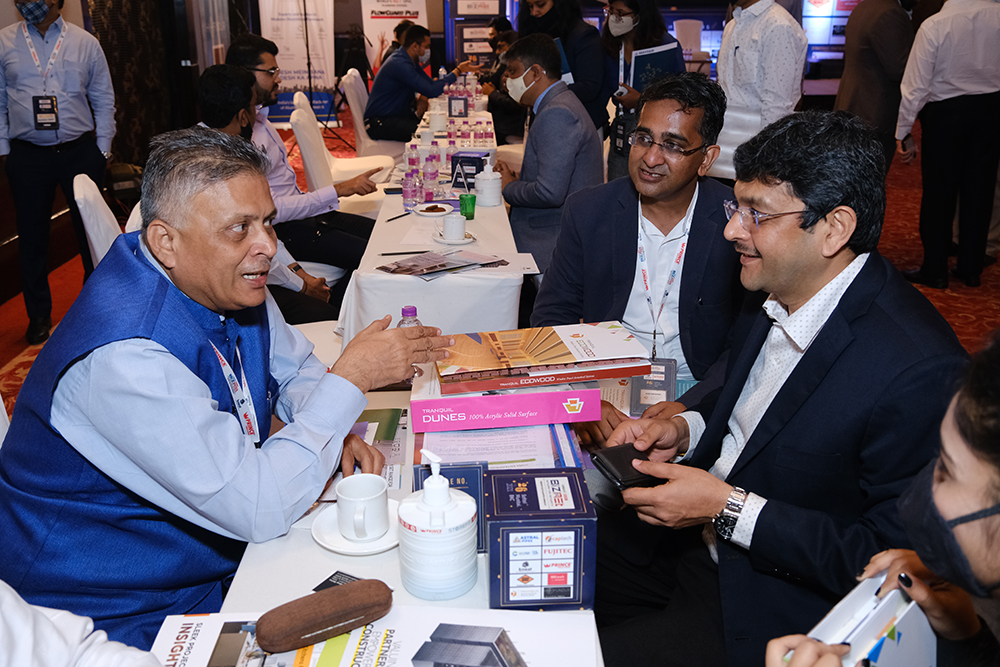 The 8th edition of CREDAI-MCHI Biznet 2021 was inaugurated by Shri. Deepak Goradia, President, Shri. Pritam Chivukula, Secretary, Shri. Domnic Romell, VP, Shri. Shahid Balwa, Member, Shri. Nimish Ajmera, Convener, Procurement Wing, Shri. Vijay Lakhani, President, at Navi Mumbai CREDAI-MCHI, Shri. TD Joseph, Head Events & IPs.
E-Biznet started because of the pandemic in 2020. Each and every edition of the event had been a huge success. Participants from Pan-India from every allied industry had attended the events and had been immensely benefited. A wide range of brands were targeted throughout different editions and each edition got over 1000 participants. 
On 24th November 2020, the CREDAI-MCHI Construction technology event was hosted alongside FalconBrick Technologies which offers mobile-app-based construction management solutions for developers and monitors projects in real-time at the click of a button. 
The third edition of CREDAI-MCHI E-Biznet was held on 22nd December 2020. Since the sector has been struggling amid Covid-19 and experiencing a slow pace of recovery, the third edition focused on how to best use technology for accelerating barter deals, best deals, and customized payment terms. In this edition, our participants included Hofoundar, a Dorset manufacturer with expertise in Modular Kitchens and Wardrobes. Ozone Hardware – Building Hardware company with expertise in Glass Door Fittings, Shower Cubicle Fittings, Door hardware-and-Automatic Doors, Security Digital Locks, and Safes. 
The fourth & fifth CREDAI-MCHI E-Biznet was an exclusive edition held on15th January 2021 & 22nd January 2021 with Asian Paints. It was the first time that Asian Paints gave a presentation on an Integrated solution and platform where consumers understood a wide range of Asian Paints products. 
The sixth edition of CREDAI-MCHI E-Biznet focused on the foundation of a dream home: Stones and Doors. Our participants of this edition included STONE PLUS ENTERPRISES – one of the largest exporters of Granite and Marble from India; and Tata Pravesh (Tata Steel Limited) – offering a varied range of steel doors and steel/aluminium windows.