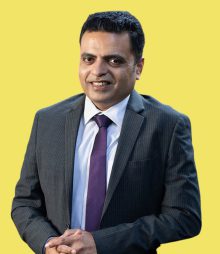 Ar. Keval, former Vice President of Hubtown Limited; is having 18+ years of industry experience in the field of Real Estate Development, Policy and Planning, Architecture and Urban Planning. He is an architect and urban planner by qualification and is also a bravery award winner from the United Kingdom. Ar. Keval brings with him extensive insight on policy, planning and Government liaison with a proven and disciplined record of driving growth without losing sight of the needs of the industry based on his years in the real estate industry. Ar. Keval is a high energy professional with distinction in executing and managing prestigious real estate projects of large magnitude. Ar. Keval has worked on various residential, commercial, industrial, PPP and SEZ projects from ground up while identifying targets in diverse market cycles. Ar. Keval has a robust understanding of aspects of real estate development, urban planning, liaison, architecture and project management. Ar. Keval has excelled as leader of many projects while being an efficient negotiator and a top performer with excellent communication and interpersonal skills.
Mr Kumar is having over 20 years of experience in marketing research, business consulting, business development, business networking, event and project management, suggesting marketing entry strategies spanning diverse sectors including the building construction & infrastructure sector. He has undertaken various assignments ranging from feasibility studies, partner identification, seminars, workshops, exhibitions and events. He has involved in arranging several business and institutional delegation from India to Europe at both State, Central and International level.
Satish, a Postgraduate in Statistics from Madras University, in his last engagement was working with Indo Italian Chamber of Commerce and Industry as Business Head for promoting bi-lateral trade between India and Italy. Prior to this, he was associated with the Council for Leather Exports (under the aegis of Ministry of Commerce, Govt. of India) for close to three years, promoting leather products and was instrumental in preparing key policy recommendations for the leather industry to Ministry of Commerce, Government of India.
Ph: +91 (22) 42121 454
Email: satish@mchi.net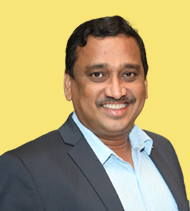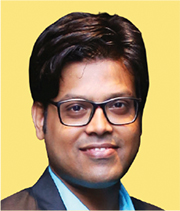 Hrishchandra Gupta
Assistant General Manager
Secretariat

Ph: +91(22) 42121 417
E: harish@mchi.net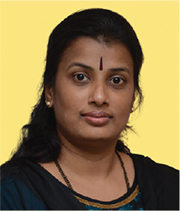 Lekha S. Nambiar
Assistant General Manager
Accounts & Finance

Ph: +91(22) 42121 433
E: lekha@mchi.net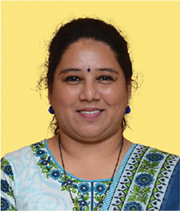 Monali Rakvi
Sr. Manager
Secretariat

Ph: +91(22) 42121 415
E: monali@mchi.net / secretariat@mchi.net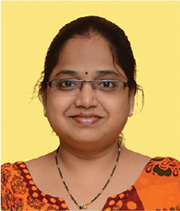 Mamata Talekar
Manager
Secretariat

Ph: +91(22) 42121 418x
E: mamata@mchi.net / secretariat@mchi.net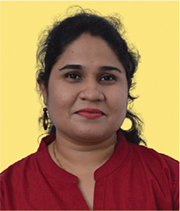 Reena Noronha
Manager
Women's Wing

Ph: +91(22) 42121 439
E: reena@mchi.net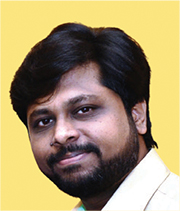 Prasad Watulkar
Manager
Purchase

Ph: +91(22) 42121 423
E: prasad@mchi.net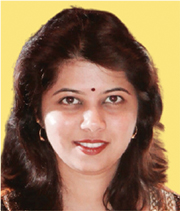 Jaya Sawlekar
Assistant Manager
Secretariat

Ph: +91(22) 42121 419
E: jaya@mchi.net / secretariat@mchi.net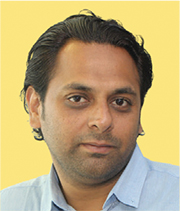 Ikwinder Singh Gahunia
Assistant Manager
Admin

Ph: +91(22) 42121 441
E: ikwinder@mchi.net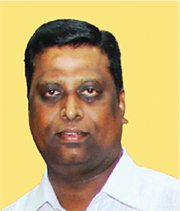 Sanjay Phope
Sr. Executive
Liaison

Ph: +91(22) 42121 435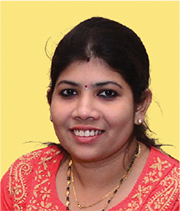 Nilam Parab
Sr. Executive
Accounts

Ph: +91(22) 42121 436
E: nilam@mchi.net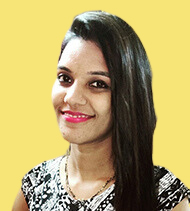 Heena Viras
Front Desk Executive

Ph: +91(22) 42121 435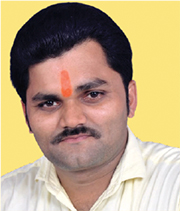 Sanjay Yedge
Executive
Liaison

Ph: +91(22) 42121 435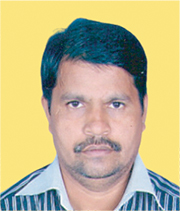 Ravindra Dhadve
Sr. Office Assistant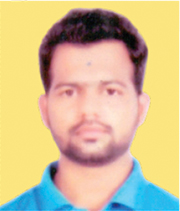 Raju Padelkar
Office Assistant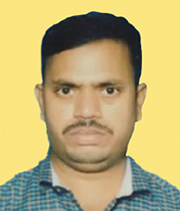 Vasant Kelambekar
Office Assistant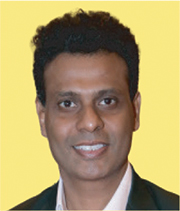 Business Head Events & IPs
With over 17 years of experience in the events industry, Mr. Joseph was the National head – Intellectual Property Events (IPR) with the Times of India. He has spearheaded various events like the Femina Miss India & TOIFA to name a few. He has also had long stints with the Hinduja Group & Sakal Publications. Mr. Joseph is an MBA from the Welinkar Institute of Management, Mumbai.
Ph: +91 (22) 42121 405
E-mail: joseph@mchi.net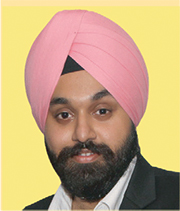 Navashish Singh Chhatwal
Assistant General Manager
Marketing & Sales

Ph: 022 42121452,
+91 9821581274
E: navashish@mchi.net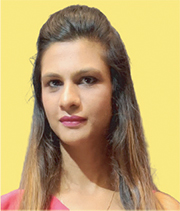 Charmi Patel
Sr. Manager
Marketing & Sales

Ph: 022 42121425
E: charmi@mchi.net, mktg@mchi.net
Charmi Parekh
Manager
Strategic Alliance

Ph: 022 42121448
E: mcharmi@mchi.net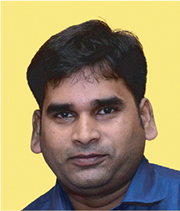 Sanjay Naik
Manager
Operations & IP

Ph: +91(22) 42121 455
E: sanjay@mchi.net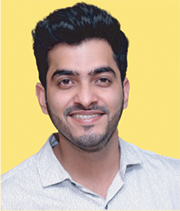 Chunkey Lakhisarani (Chirag)
Manager
Business Development

E:Chirag@mchi.net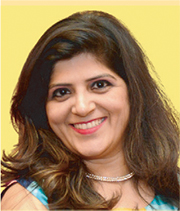 Bhagyashree A Khedkar
Assistant Manager
PR & Communication

Ph: +91(22) 42121 414,
+91 9833189357
E: bhagyashree@mchi.net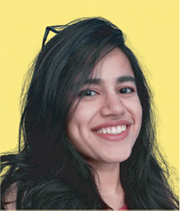 Monika Suthar
Excecutive
Marketing & Sales

Ph: +91 8779280958
E: monika@mchi.net